Das Finnland-Institut in Deutschland fördert die langfristige Zusammenarbeit und den Austausch zwischen Finnland und dem deutschsprachigen Europa. Das Finnland-Institut berät und vernetzt die verschiedenen Akteure und bietet gemeinsam mit seinen Partnern ein vielseitiges Programmspektrum.
The Finnish Institute aims at the promotion of long-term co-operation and dialogue between Finland and the German-speaking region. The institute emphasises on networking and counselling of actors from different disciplines and offers a diverse programme in co-operation with its partners.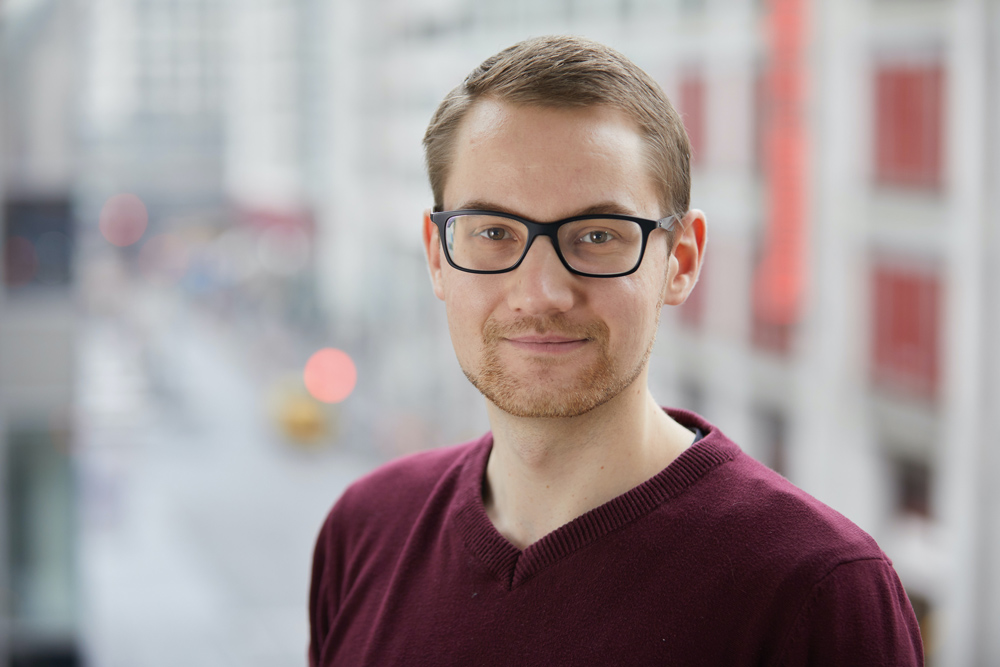 Janne Airaksinen
Interessieren Sie sich für Finnland? In diesem Vortrag erklären wir Ihnen, wie Sie in Finnland studieren können und wie und wo Sie Praktikumsstellen in Finnland finden können. Dabei werden das finnische Studentenleben und Praktika in Finnland bekannt – ohne ein wenig Landeskunde zu vergessen!
Are you interested in Finland? In this presentation, we explain how you can study in Finland and how and where you can find internships in Finland. You will also become familiar with the Finnish student life and internships – not to forget a little bit of Landeskunde!