BayFrance (Bayerisch-Französische Hochschulzentrum) ist Euer kompetenter Ansprechpartner und Euer Servicezentrum für die Hochschul- und Forschungskooperation zwischen Frankreich und Bayern.
BayFrance (Bayrisch-Franzosiches Hochschulzentrum) is your competent contact and service centre for university and research cooperation between France and Bavaria.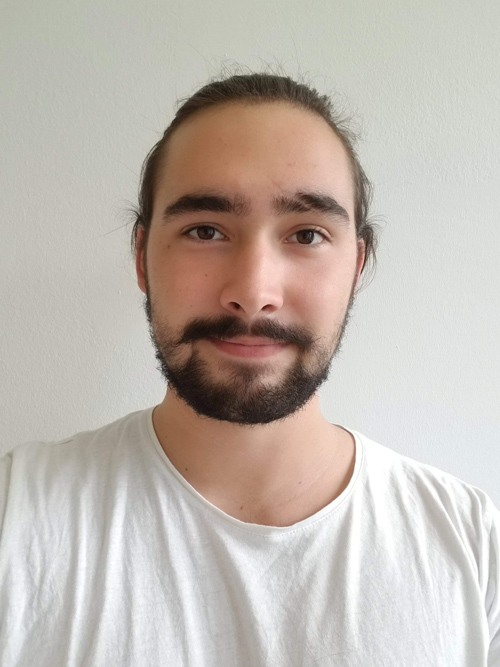 Raphael Carreira
Studium und Praktikum in Frankreich - BayFrance München
Studies and internship in France - BayFrance München
Du planst einen Studienaufenthalt oder ein Praktikum in Frankreich? Dann können wir Dich mit Rat und Tat im Rahmen unseres Vortrages unterstützen! Wir stellen Dir die verschiedenen Studienmöglichkeiten im Partnerland vor, verraten Tipps zum Alltagsleben, und berichten von unterschiedlichen Förderprogrammen.
Are you planning a study visit or an internship in France? Then we can support you with words and deeds within the scope of our presentation! We will introduce you to the various study opportunities in the partner country, give you tips on everyday life and report on the various support programmes.