IEC steht Ihnen als zertifizierter, kostenloser Info- und Bewerbungsservice bei der Planung Ihres Auslandsstudiums als Freemover vom ersten bis zum letzten Schritt zur Seite. Als offizielle Universitätsvertretung von über 120 internationalen Hochschulen sind wir Ihr direkter Draht ins Ausland. Wir beraten Sie bei der Wahl des Studienorts, geben Tipps zur Finanzierung und begleiten Sie durch den Bewerbungsprozess.
IEC is a certified, free of charge information and application service for your semester abroad. As the official representative for over 120 universities from all over the world, we know how to get you abroad! We help you choosing the right study destination, give advice on how to finance your stay and support you throughout the whole application process.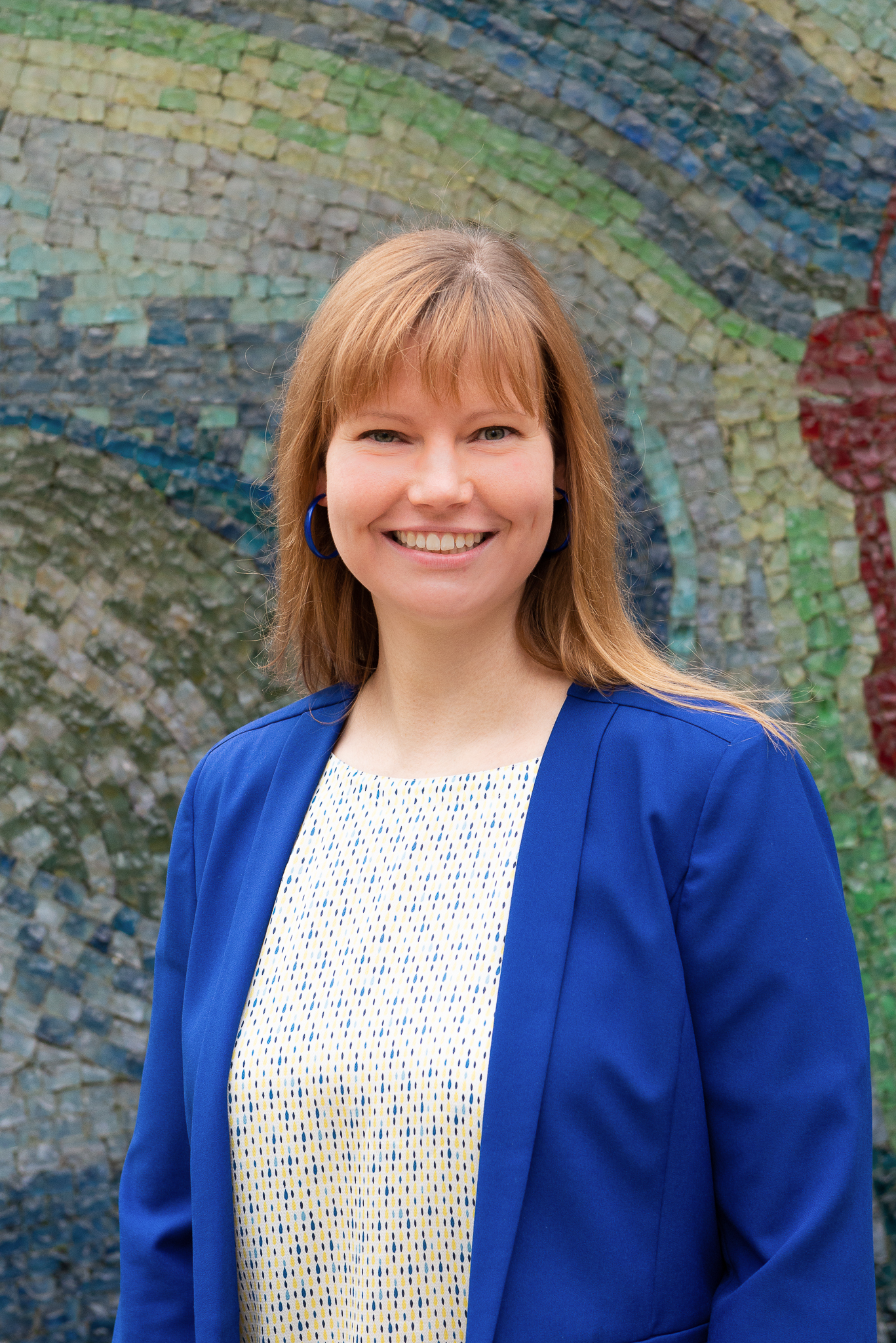 Julia Fischer, IEC / Ausmeret Bekenne, Columbia University
Studieren an der Columbia University in New York City – Ab ins Auslandssemester mit IEC!
Study at Columbia University in New York City - Start your semester abroad with IEC!
Du möchtest ein Auslandssemester an einer Ivy-League-Universität absolvieren? Dann ist dieser Vortrag genau das Richtige für dich! Eine Repräsentantin der renommierten Columbia University wird live zugeschaltet sein, um dir die Universität näher vorzustellen und aus erster Hand über das Leben & Studieren in New York zu berichten. Anschließend informiert dich unsere IEC Studienberaterin über weitere Studienangebote, Finanzierungsmöglichkeiten sowie das Bewerbungsverfahren und steht dir für Fragen zur Verfügung. Wir freuen uns auf dich!
You want to spend a semester abroad at an Ivy League university? Then this lecture is just right for you! A representative of the renowned Columbia University will be live on air to introduce you to the university and give you a first-hand account of living and studying in New York. Afterwards, our IEC student advisor will inform you about further study opportunities, financing possibilities as well as the application process and will be available to answer your questions. We are looking forward to meeting you!