INAC (Gründung 1999) begleitet Studenten vom ersten Schritt bis in den Flieger. Außerdem bieten wir einen vereinfachten und günstigen Englischtest sowie die Möglichkeit, vor dem Start eines Auslandssemesters beim INAC Singapore Industry Programme große internationale Firmen zu besuchen und eine der aufregendsten Metropolen Asiens zu erkunden.
Founded in 1999, INAC assists students with their semester abroad planning. We also offer a simplified and inexpensive English test. Prior to starting the semester abroad, students have the opportunity via the INAC Singapore Industry Programme to visit international companies, whilst exploring one of the most exciting metropolises in Asia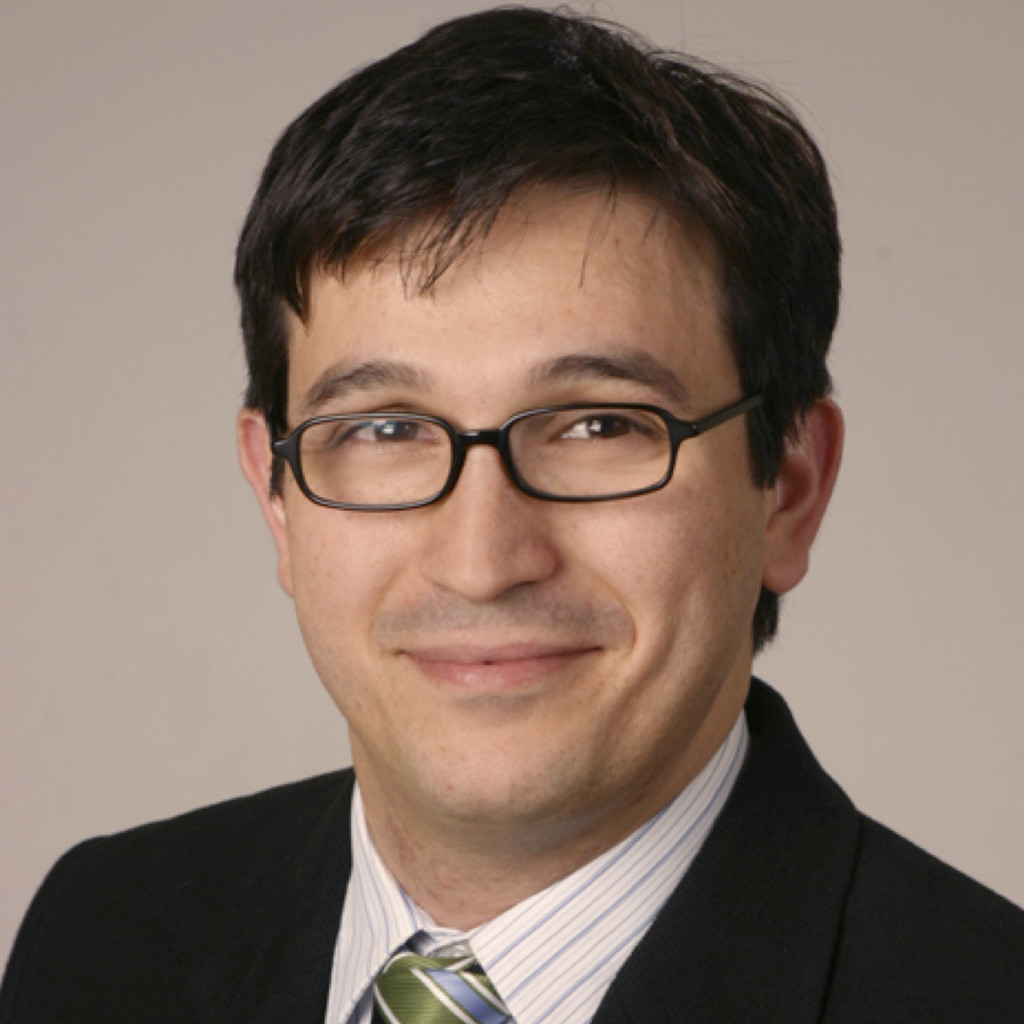 Dipl.- Ing. Macen Inan
Während dem Power Workshop werden wir sehr detailliert erklären wie ein Auslandssemester an Universitäten in Australien, Neuseeland, Kanada, USA und Asia Pacific sicher stattfinden kann. 2021 wird trotz Impfungen noch Pandemie Jahr sein, in diesem Zusammenhang werden wir auch besprechen wie sich die Pandemie generell auf die Lehre auswirken kann.
During the Power Workshop we will explain in detail how a semester abroad in Australia, New Zealand, Canada, USA and Asia Pacific can take place safely. While the vaccine will be introduced soon, the pandemic will still follow us into 2021. Knowing this, we will also discuss how the pandemic can generally affect teaching and the future of university life.